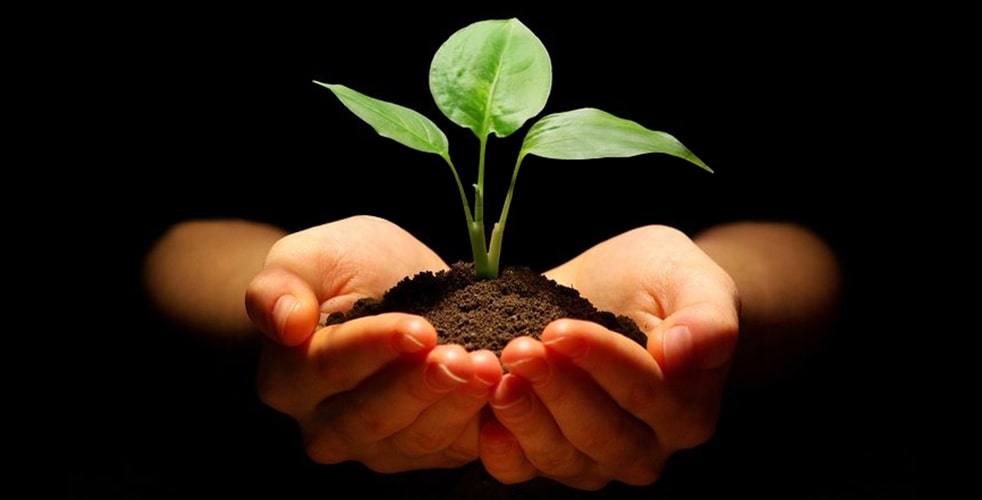 Save Trees! Save Environment
Description
Who in this world does not know the significance of trees. Trees are no less than GOD to us in any of the ways. A small seed becomes a big Tree, gives shed in summers, the leaves of the tree fall down to provide us more sunlight and the atmosphere becomes more warm.
The Solution to a Greener Planet is in Your Hands…
You all are aware of why you need to do your bit in conserving the environment. Today's children are more concerned with the rapid devastation of wild life and forests, and they actively keep up with the latest news and developments on environment and its conservation. And it is but natural that they see ways and means to save trees, thus save the environment. And to add to this, the children of today are very smart. They question each and every action of yours if they feel that you are not so keen on conservation issues. So, it is your duty as a parent that you adhere to environment conservation as much as possible so that children get to learn positive things from you.
Small Things Matter
The best example here is of the saving paper and thereby saving trees. You need paper to write a leave application for your child. If school is to send circulars or notices, then they need to print them on paper to give it to all the students and have it delivered to you. Imagine the sheer volume of paper required in a school of about 2000 to 5000 students. So, what role can you play on your part so that you do your bit in conserving environment? Make maximum use of mobile technology where you can save on papers. Using mobile technology, you get all information regarding your child's school just by the tap of a finger. Be it attendance records, progress records, exam schedules, leave applications or result analysis; everything is made available on your mobile through school ERP systems. Even the circulars or important messages are sent to you through SMS or mail so that bundles of paper are not wasted. Every test assessment marks of your child are made available on your mobile which helps you in maintaining and managing your child's school record in an easy manner. This way you minimize your carbon footprint and contribute to saving the environment.